The evolution of the company
2nd Skin Promotion Inc. is a company that specializes in printed promotional material. In business since 2004, the company continues to evolve to offer you the maximum number of possibilities to meet your needs.
Several printing and decorating services are offered at very competitive prices, including screen printing, embroidery, DTG, vinyl transfer, to name a few. All of your printing needs can be found at our company. Visit our facilities by clicking on the attached video.
2nd Skin Promotion Inc. partners with many suppliers to offer you a wide range of clothing, accessories and promotional items.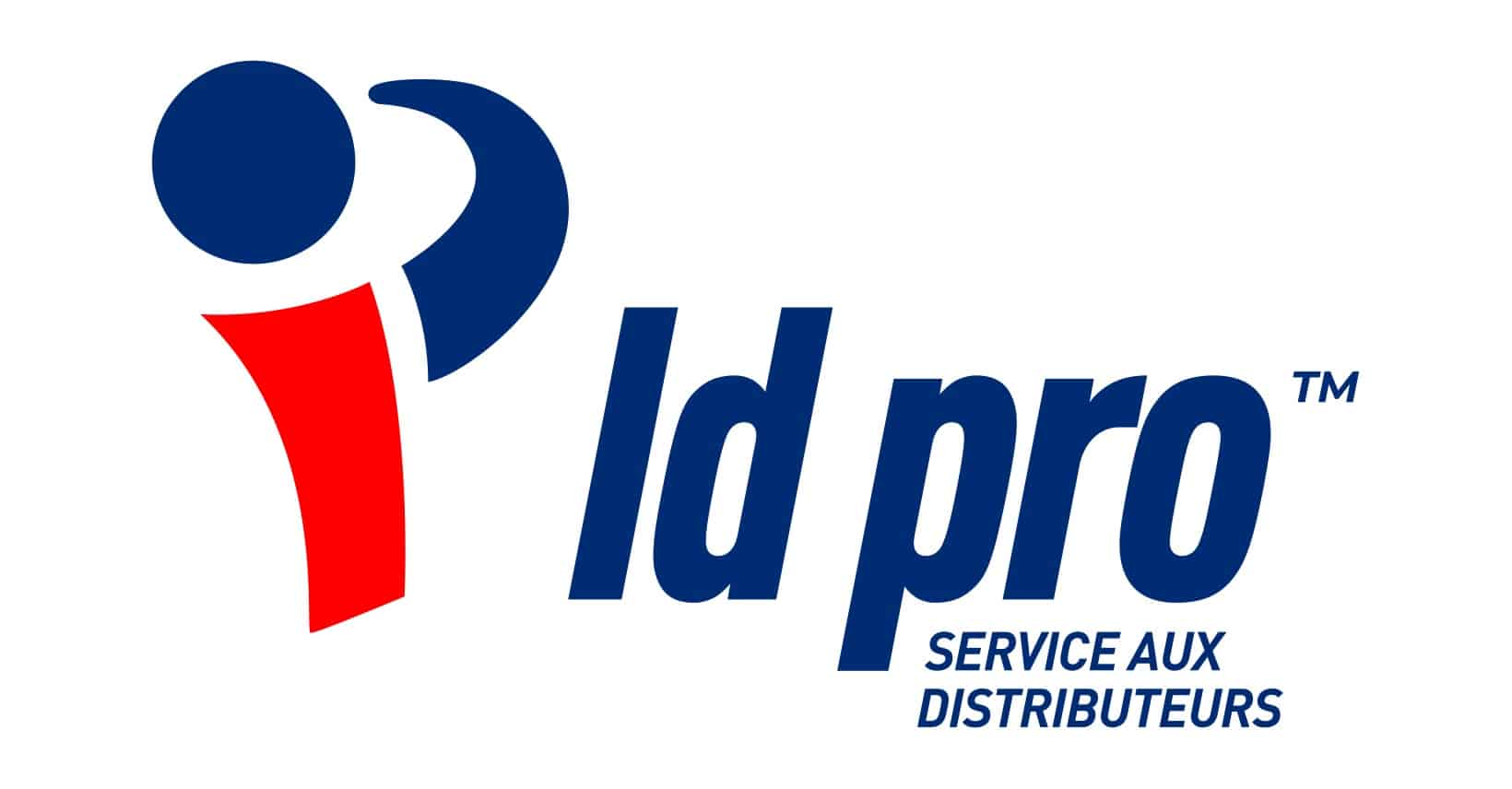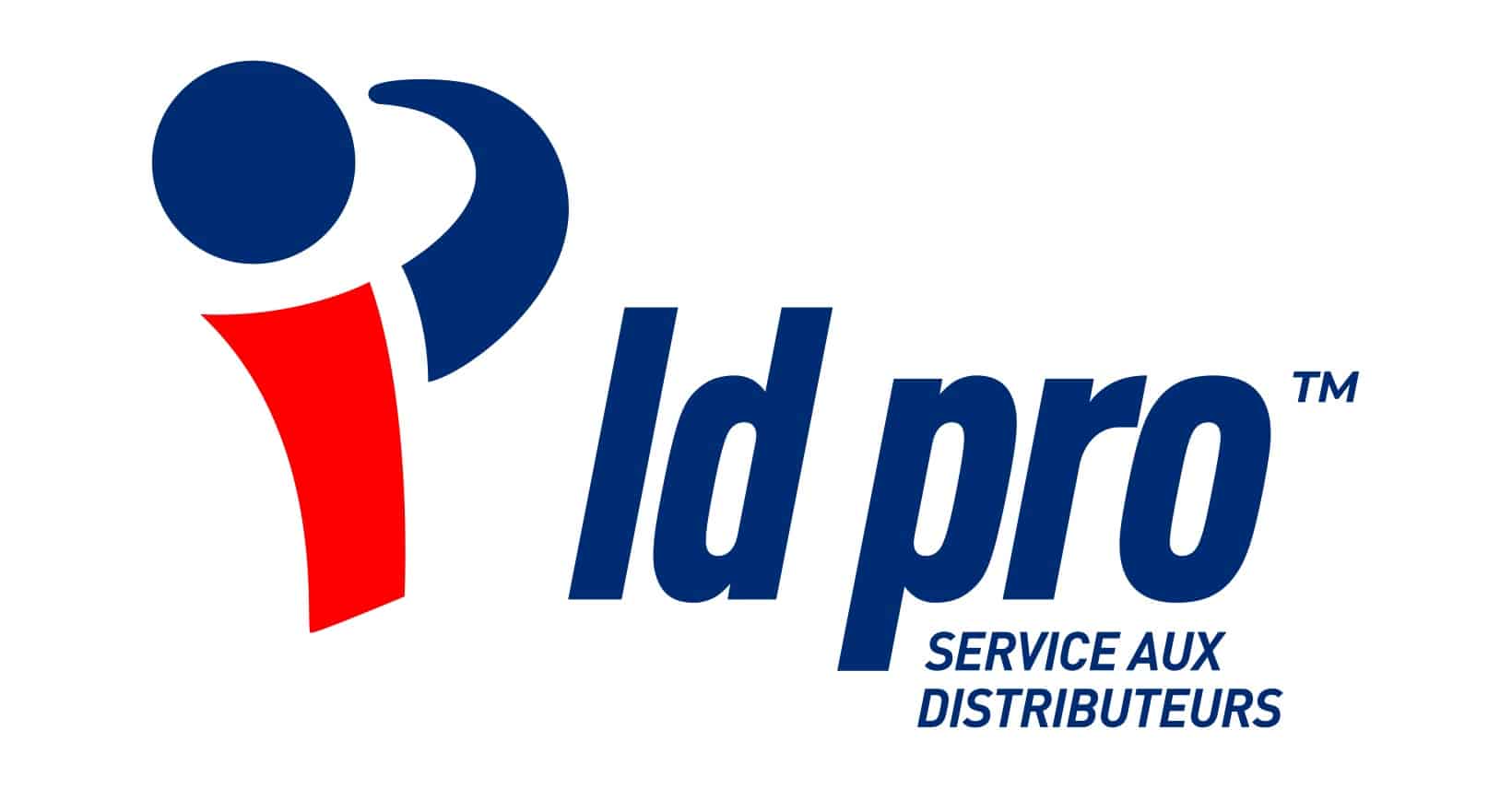 February 2020 2nd Skin acquires the Id Pro production center and becomes a major player in the screen printing industry by positioning itself among the largest leaders in Canada! The 2 entities, 2nd Skin Promotion & Id Pro, remain distinct in terms of their respective clients. The Id Pro division specializes in serving distributors, while 2nd Skin serves consumers directly. The production is grouped together in the factory located at 1485-A rue Provinciale, in Quebec.
September 2020 Acquisition of the pad printing department of Delteck2000, a company based in St-Georges de Beauce. The equipment is moved to our premises on Provincial Street in Quebec. Industrial pad printing makes it possible to print on different supports such as plastic, metal and glass. Benefiting from a high printing quality, the finished products meet the high standards of aeronautical and medical products.
March 2021 Rémy Vézina, owner of 2nd Skin Promotion, acquired with 2 partners (Mario Trahan & Patrick Coutu), one of the largest Canadian company specialized in the manufacture and sale of flags and banners. Founded in 1995, L'Étendard has multiplied its research and experimentation over the years in order to offer its customers robust fabrics capable of preserving vivid colors in spite of bad weather. Benefiting from state-of-the-art equipment including a 100-foot-long screen printing press, unique in Canada; screen printing and sublimation projects on large format textiles such as nylon and polyester meet the highest quality standards, which has made the company a leader in the field.
2nd Skin Promotion is proud to now offer you complete services for your promotional printing needs.
With this acquisition, 2nd Skin Promotion will benefit from an increased production capacity for large format textile printing. With the addition of 25 production employees from L'Étendard, promotional tents, Beach Flags, flags and banners of all kinds will now be available in-house. The best industry standards will be respected in terms of product quality and production times, while maintaining competitive prices.